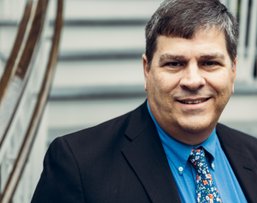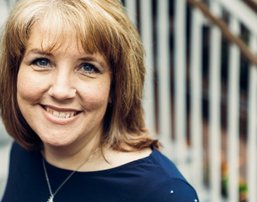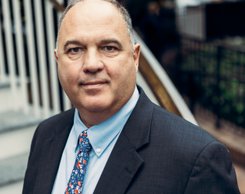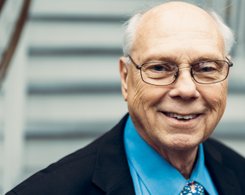 Born: October 22, 1964
Wife: Dyan
Anniversary: January 30, 1988
Children: Daniel & Amy
Hobbies and Pastimes: Stamp Collecting and Wanna-Be Pilot
Favorite Scripture: Micah 6:6-8
Favorite Quote: "Never doubt that a small group of thoughtful, committed citizens can change the world; indeed that's all who ever have." - Margaret Meade
Favorite Gift: My salvation
Most Unique Gift: Flying Lessons
Something most people don't know about you: I have flown all the way around the world.
Born: May 19, 1970
Husband: Dan
Anniversary: January 30, 1988
Children: Daniel & Amy
Hobbies and Pastimes: Crocheting, Paper Crafts, Baking, Making Candy, Watching Reality TV Shows
Favorite Scripture: Romans 8:38-39
Favorite Quote: "You think that true love is the only thing that can crush your heart; that will take your life and light it up or destroy it. Then you become a mother." - Meredith Grey on Grey's Anatomy
Favorite Gift: God's forgiveness and the gift of salvation
Most Unique Gift: Having my prayers answered after 20 years and being blessed with the gift of motherhood.
Something most people don't know about you: I am a fan of Weird Al Yankovic and have developed an ability to write parodies of songs based on themes of events.
Dave Mittlesteadt

, Baritone
Born: July 1960
Wife: Cindy
Anniversary: September 1982
Children: Natalie and Bradley
Grandchildren: Anna, Mila and one on the way!
Hobbies and Pastimes: Amateur Arborist, Firearms, Photography and Granddaughters
Favorite Scripture: John 15:9
Favorite Quote: "I believe with all my heart that standing up for America means standing up for the God who has so blessed our land. we need God's help to guide our nation through stormy seas. But we can't expect Him to protect America in a crisis if we just leave him over on a shelf in our day-to-day living" Ronald Reagan
Favorite Gift: Salvation
Most Unique Gift: Windjammer barefoot cruise from my parents for my college graduation.
Something most people don't know about you: My dad trained me to be able to tackle just about any task; minor and major car repair, home repair (furnace, drywall, electrical, rough & finish carpentry), wood working, masonry, gardening, arboristry and more! I am sure my Dad is the reason I went into the Engineering career field.
Born: June, 1946
Wife: Bonnie
Anniversary: 2012
Children: Todd, Kristen, Aaron, Shannon, Chip, Candi, Jennifer, Colleen
Grandchildren: Connor, Lauren, Jillian, Caleb, Josiah, Rachel, Jada, Sarah, Alex, Carsyn, and Campbell
Hobbies and Pastimes: Model Trains and Baseball Cards
Favorite Scripture: Phillipians 4:13
Favorite Quote: "I can live for two months on a good compliment" - Mark Twain
Favorite Gift: Chocolate
Most Unique Gift: Indiana Railway 0 Scale Diesel
Something most people don't know about you: I have a cousin who played and coached NBA Basketball.