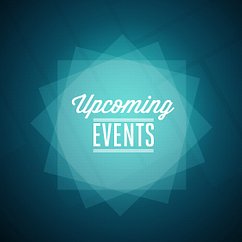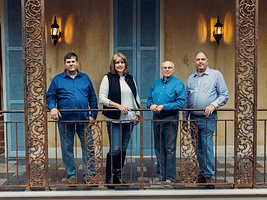 To schedule us for an event, please call:
Herb Peer at 937-248-7552 or
Email us at: bookings@salemquartet.net
We look forward to seeing you soon!
Lakeview Community Church
Sunday, April 24, 2022
10:00 am
10023 S. State Road
Goodrich, MI
Currently Accepting Bookings!
The COVID-19 Pandemic certainly affected our performance schedule BUT we are ready to sing! If you have a church service, special event, or a Thursday night that you would like to have us come and worship with your church or organization, LET US KNOW!
Pleasant Hill Brethren in Christ Church - Church on the Lawn
July 17, 2022
10:30 am
5089 Hamilton-Eaton Rd
Hamilton, OH 45004
Guernsey Gospel Jubilee
June 11, 2022
Time TBA
First Baptist Church of Union
June 26, 2022
10:30 am
219 Shaw Road
Englewood, OH 45322
105 S. Main Street
Pleasant Hill, OH 45359
Brookhaven Retirement Village
October 7, 2022
2:00 pm
Brookville, OH
Location TBA