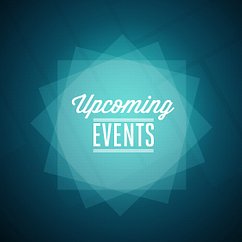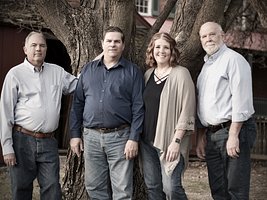 To schedule us for an event, please call:
Dyan Garner at 937-719-3323 or
Email us at: SalemQuartet@gmail.com
We look forward to seeing you soon!
Salem Quartet would like to thank all of our wonderfull supporters ! Our 2022 was filled with ups and downs, but all for the glory of God!
Our 2023 calendar is starting to fill. Contact us today to get on our schedule.
If you have a church service, special event, or a Thursday night that you would like to have us come and worship with your church or organization, LET US KNOW!